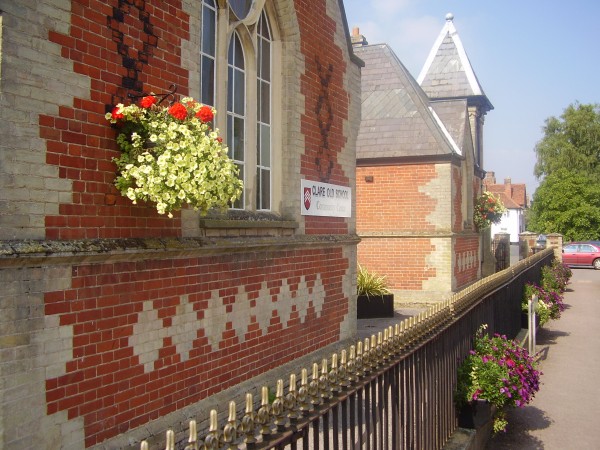 The Community Centre has three halls of varying size, a committee room and a well equipped kitchen. The internal layout has been designed in such a way to enable access to each hall from the outside, and access to the kitchen and a toilet facility from each hall without passing through another hall.

Halls 1 & 2 are provided with curtains to enable them to be blacked out should this facility be required. All hail lighting is adjustable which will enable you to set the mood required.
The kitchen is available to all users of the Community Centre, at no extra cost, and is fully equipped with cooker, heated cabinets, etc., tea and coffee making facilities including crockery and cutlery. The committee room is available for hire.

Additional facilities are a telephone, disabled toilets, upholstered chairs, tables and adequate power points. All halls are centrally heated.