Come To Clare


The County of Suffolk abounds in historical and beautiful towns and villages. Of the smaller towns Clare has a deeply fascinating history and the kind of timeless beauty which can only evolve over many centuries.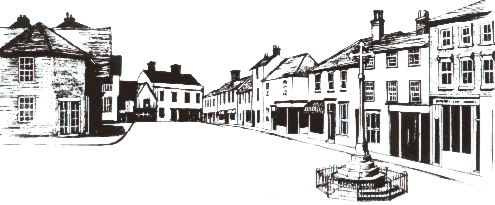 No other Suffolk town can offer the special combination of interest to be found here. The Country Park, a haven of conservation and preservation as well as a place of recreation, a 13th century Priory and a great Gothic Wool Church. A 16th century hostelry and a number of pubs, some of great antiquity, all serving excellent food. Hotel accommodation and the traditional bed and breakfast are available in the town. There are a selection of antique shops and art galleries to visit, as well as a comprehensive range of excellently stocked shops.
But that is not all, for Clare is also a living history of English, and in particular Suffolk vernacular architecture. One of the most architecturally interesting houses is the town museum and Clare even has its own castle ruin.
Clare is well situated too, within easy reach of Bury St Edmunds, Sudbury, Newmarket, Lavenham, Cavendish and Long Melford, each in its own way unique, but most important, all within 20 miles of Clare.
Taken from a leaflet published by Clare Traders Association.
Designed by Catherine Gay BA, Well Lane Gallery
© Copyright Reserved 1986