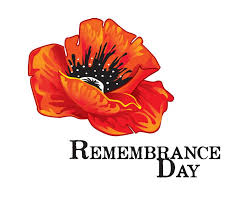 Remembrance Day Parade - Road closure notice
Remembrance Parade, Sunday 8th November
Preparations are in place for the Remembrance Day Parade, and we would like to notify all residents and businesses in Clare who may be affected that a temporary road closure will be required to ensure the safety of all those taking part. There will also be restricted parking on Sunday on Market Hill until after the event due to access being required to the War Memorial.
The approximate timings for the parade are detailed below:
2.40pm

Fall in

2.45pm

Parade marches from Ex Servicemanís Club in Station Road, joining Market Hill, past War Memorial, across Bell Corner into Church Street, straight across junction with Callis Street into High Street (one way system).

3pm - arrive for Church service.

3.45pm

Leave church, fall in (High Street).

Parade marches down along High Street (in opposite direction to one-way system) to Well Lane and bears left into Market Hill for short service (laying of wreaths etc) at War Memorial.

4.15pm

March past Town Hall down to Station Road.

Fall out at Ex Servicemanís Club.
We hope that you will find the disruption for this event acceptable for this brief period of time, however if you have any concerns, please contact Clare Town Council.
Story By: Town Clerk
Date : 02-11-2015