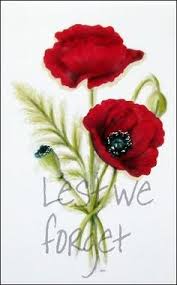 Commemoration of WW1 - The Fallen
A brief commemoration will take place at 11 am on Friday 21st August 2015 at the War Memorial. A wreath will be laid on behalf of Clare Town Council to mark the 100th anniversary of each of the Clare men who died in World War 1.
The two men to be commemorated are James Dearsley and Harry Martin.
Should relatives wish to join this ceremony, please contact the Town Clerk (clerk@clare-uk.com or 01787 277 559).
The Parish Church bells will be rung half-muffled at 6pm as a further commemoration.
Story By: Town Clerk
Date : 19-08-2015