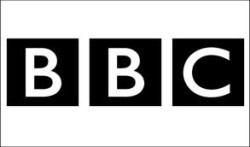 BBC's Escape to the Country to film in Clare
The Production Co-ordinator for the BBC show Escape to the Country has contacted Clare Town Council to let us know that they will be in Suffolk all of the week commencing 17th June filming for an episode of Escape to the Country.
As part of the show they like to include a montage of beautiful Countryside and town shots to establish the Counties heritage and plan to take shots of some general countryside and town shots in Clare including church exteriors.

It is a small crew consisting of 4 Crew members, 2 house hunters and a presenter. All of their equipment is handheld and battery operated so there will be no disturbance to the general public.
Story By: Town Clerk
Date : 17-06-2013