The Society for Music in Clare Church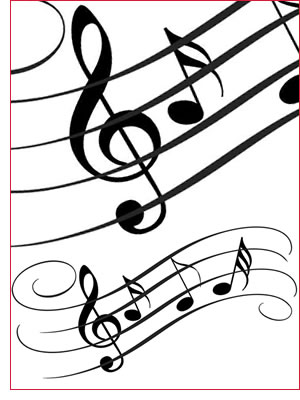 The Society for Music in Clare Church raises money with your generous help for the upkeep of Clare church. It is now run by David Musgrove and his wife, local singing teacher Rachel Musgrove, who have picked up the reins from the previous hard-working group led by Geoffrey Bray and Tony Taylor after many years of dedicated artistic endeavour.

Geoffrey's idea of regular concerts in Clare parish church was born several years ago. By extending the church's use as a place of Anglican worship to promote it also as a concert venue, the building has been for many years been open to the entire community, regardless of religious beliefs, which must surely strike anyone who knows or is visiting Clare as very apt, given the church's prominence in the very heart of the town.

All concerts are held at 7.30pm (unless stated otherwise) in Clare parish church, and include a complimentary glass of wine or a soft drink.

Concerts are un-ticketed and rely on your generous donations. Proceeds from the concert go to church renovation funds. A donation is made when possible to a charity chosen by SMICC in conjunction with the performers.

The Society for Music in Clare Church now has its own website, which is www.smicc.org, and a Facebook page. We hope that all of those who are even remotely interested in using social media will give the page a 'like' on Facebook so that we can effectively promote events to you and all your friends. When used effectively, social media can be a very useful aid to publicising events.
Please also check out the Clare-UK Local Events Section for information about forthcoming dates.

If you would like to be involved behind the scenes in SMICC them please contact me on information@smicc.org. Your help will be undoubtedly very gratefully received.